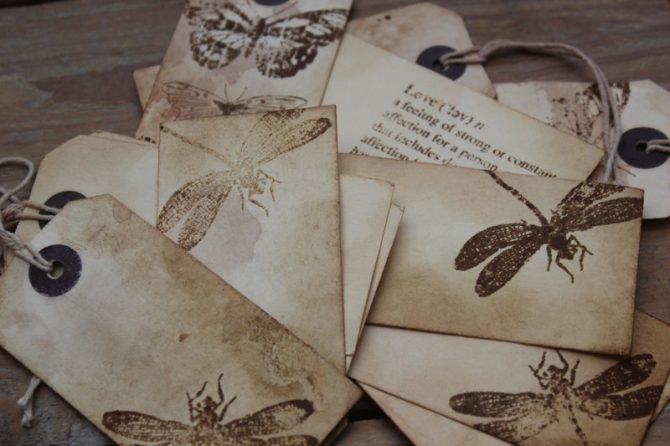 I may be wrong but, so far, I haven't found much that isn't improved by tea.
I've been tea-dying, stamping and inking these tags.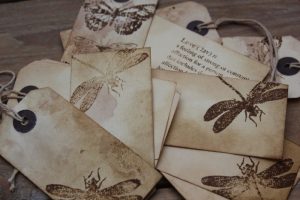 And making these forest-themed mini envelopes. Then dying them.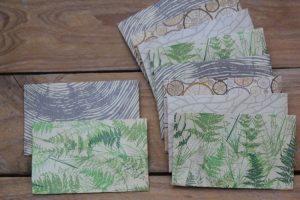 And folding these cute little paper dresses. And dying the middle one. I've used some on Mother's Day cards, but making them is quite addictive so I'll need to find something else to use them for…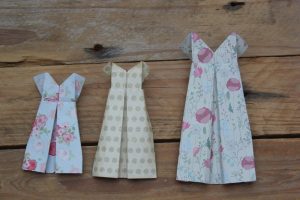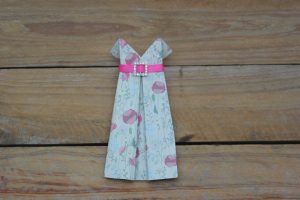 I dyed this paper for a book I had almost finished a while ago.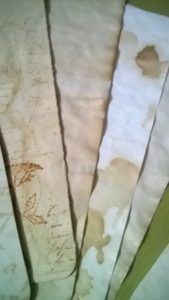 Now I've added some of those luggage labels I've already shown you to complete the book. I'm thinking I'll use it as a nature notebook.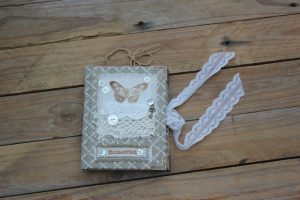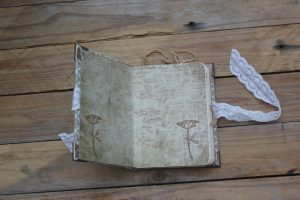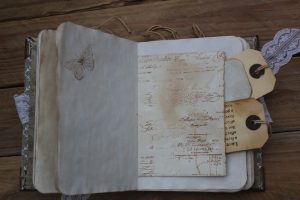 And now I'm going to put the kettle on again – one tea for me and one for whatever else I can find to dye…