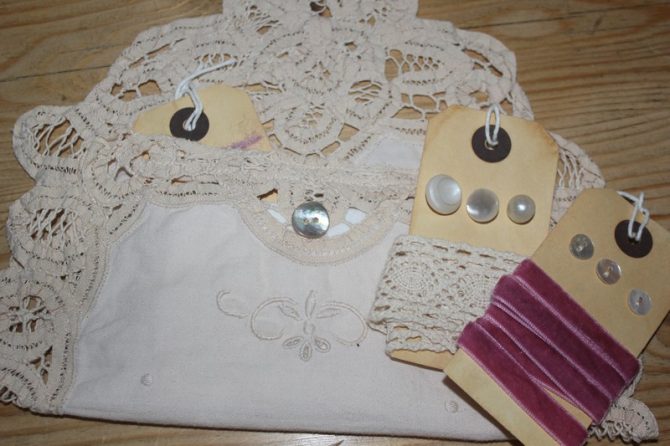 I've sent a couple of items off this week which I've sold on Etsy.
This one is very similar to a case I've made for my bedroom table.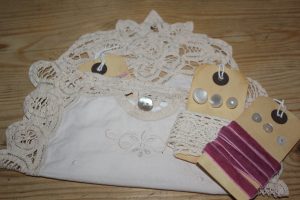 The fabric was so pretty to start with that I've moved some of the lacey trim around a little and made it into a simple case. There's room inside for jewellery, sewing paraphernalia or any nice keepsakes with a felt pocket inside for smaller items.
Hopefully I'll find some more fabric at some point to make another one along the same lines,
as I've really become quite fond of it…