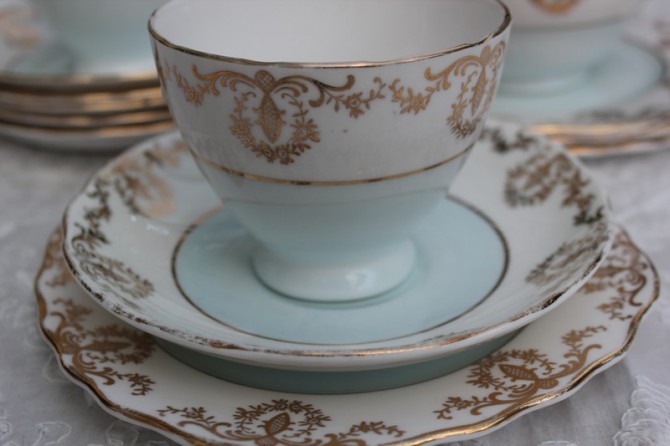 Old Tea Cups and a tea cup exchange – how could I resist?
Today, while roaming in Looe with family, I came across these – a small (and odd!) number of cups, saucers and tea plates. They have such a lovely pastel colour and they whispered to me that they really, really wanted to come home with me. Actually, I was pretty clumsy in the shop and I'm pretty lucky I didn't also come home with a basket full of broken china…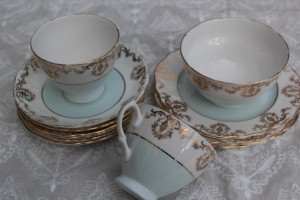 Anyway, at home this evening I remembered reading about a tea cup exchange many, many months ago. So, I looked it up and it took me here.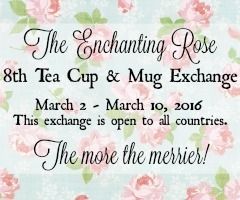 http://theenchantingrose.blogspot.co.uk
Could there be any greater excuse for shopping for more old china??!! (Yes you're right, of course I'll need to buy something especially for the swap as the cups I've just brought home have already made their place in this little cottage and they've told me they really don't want to move house again any time soon).
Hopefully the swap organiser will have room for a Cornish girl to join in. We'll see what happens…