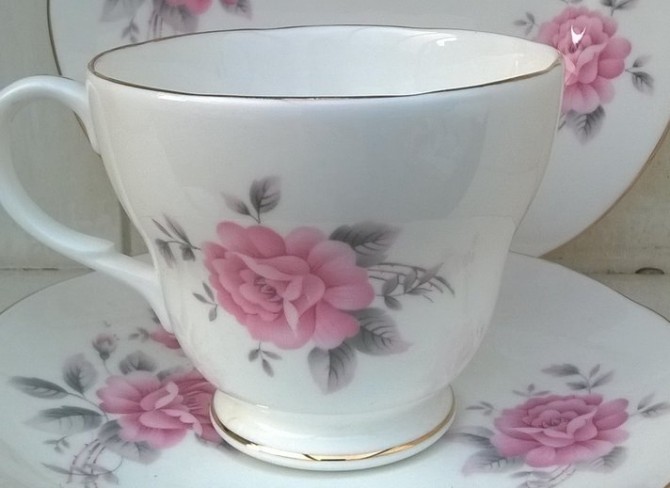 Vintage tea cup – Tea Cup exchange from Australia
As part of the tea cup exchange, I received this lovely tea cup set from Lyn. Lyn tells me it was part of a tea set from her Grandmother over 40 years ago. A truly vintage tea cup. Isn't it amazing that it has survived all those years? Not to mention its recent journey half way around the world to its new home here in Cornwall! It immediately reminded me of a tea cup my Gran had – which is lovely.
THANK YOU LYN!
Lyn also sent me other goodies including tea, chocolates and a tray cloth from her mother-in-law. I'm thrilled when I receive items that have been around for years already – the stories they could tell!!!
So, Thank You Stephanie for all your organising of the teacup exchange.
And Thank You again Lyn.
I will look to see what you received when we all link up on theenchantingrose.blogspot.co.uk
************************************************************