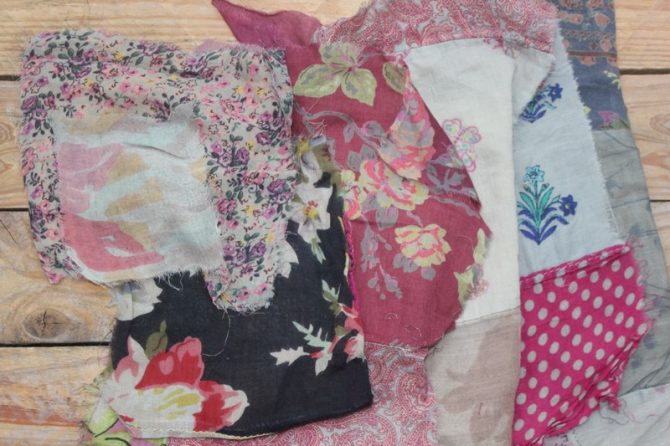 Rags to…well… more rags really
It feels like forever since I have written here! Since my last post I have started lots of new projects, complete a couple of my half-finished ones, then started a few more…
The good news is that I've cleared a few things out from my wardrobe – the bad news is that not much has left the house. I actually have quite a small wardrobe (honestly!) and since I buy most clothes based on colour and general prettiness (often regardless of size), I guess it stands to reason that most of my "must have been shrunk in the washing machine" clothes have just moved location… to one of my fabric drawers.
Like this lovely wool-mix coat that I bought second-hand several years ago.
Then…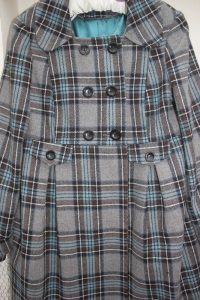 and now.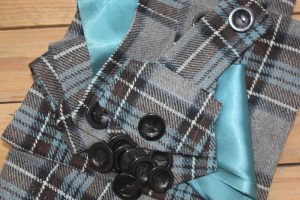 And another coat that was quite faded on the shoulders… now, that's much better.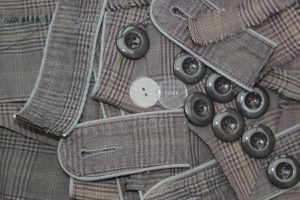 A pair of well-worn, colourful, trousers from my Mum-in-law now look like this…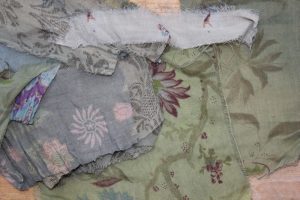 And this…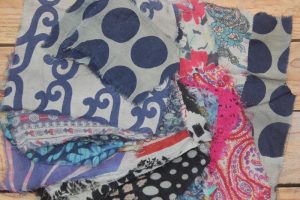 And this!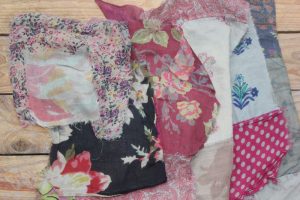 I'm not going to bore you with any more…because I'm too busy planning what I'll make with these! I'm trying to make something I've not done before, but even these new bits keep screaming books and needle cases…